2019 Management Committee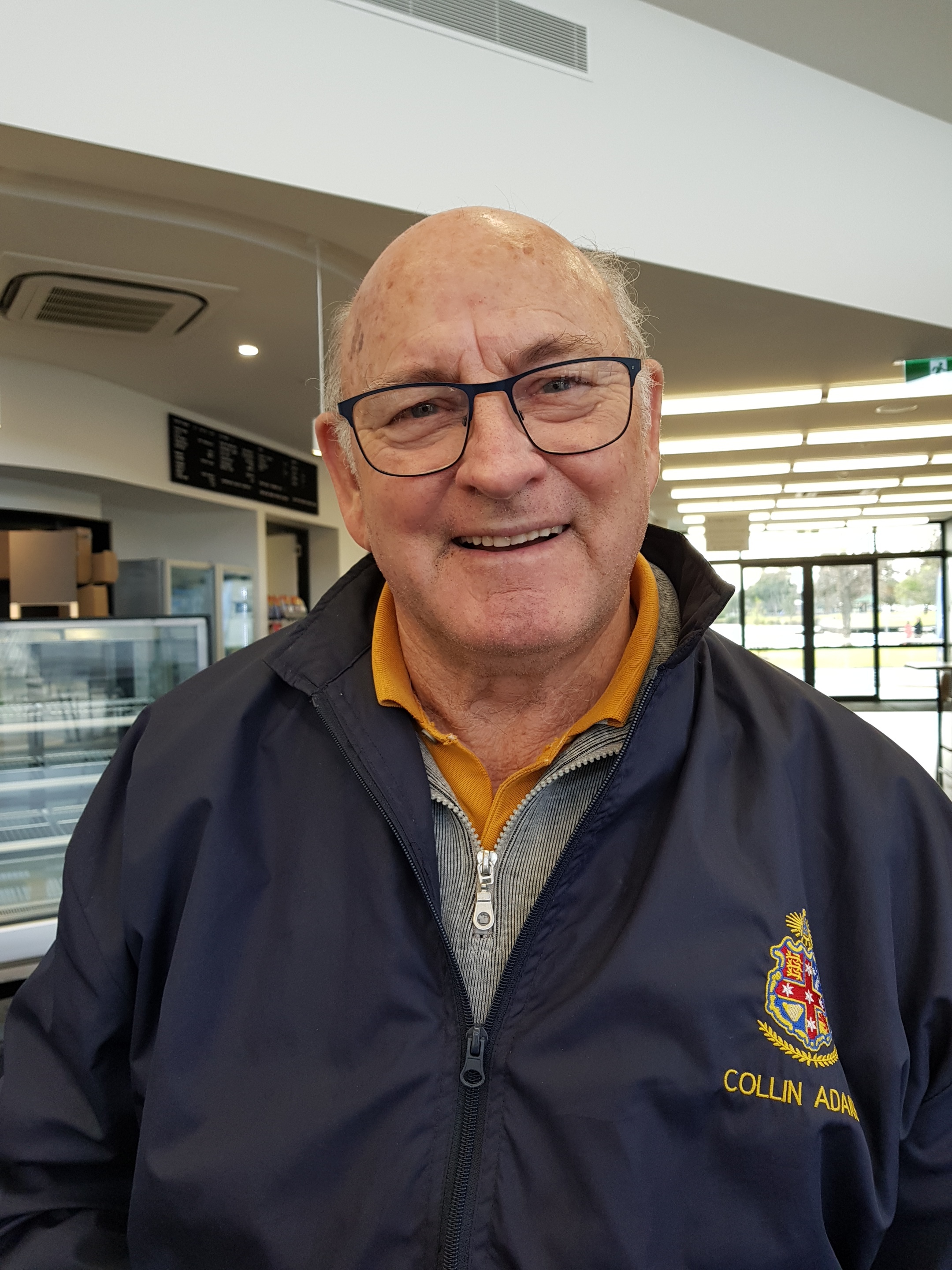 President Colin Adams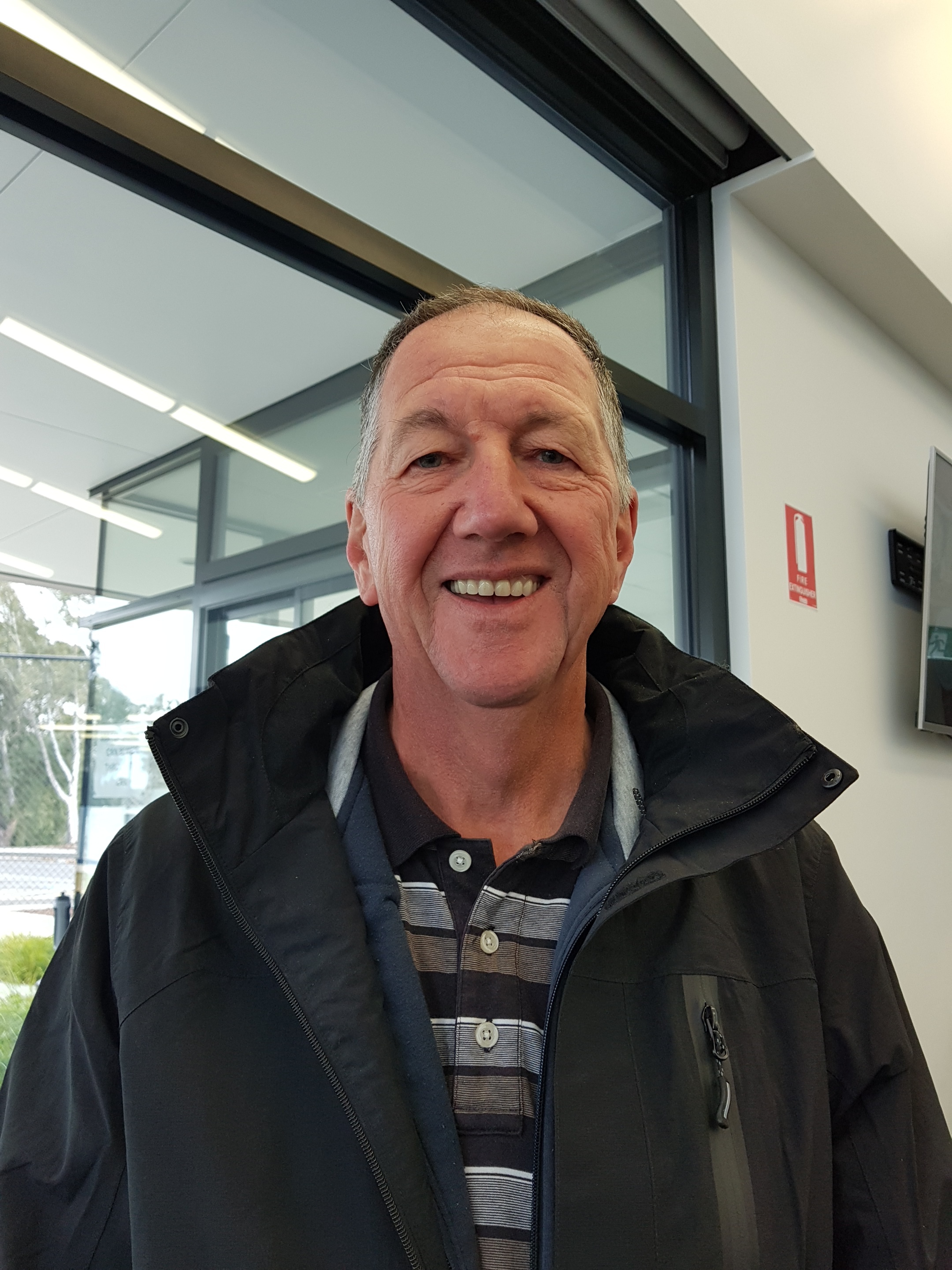 Vice President Ken Preston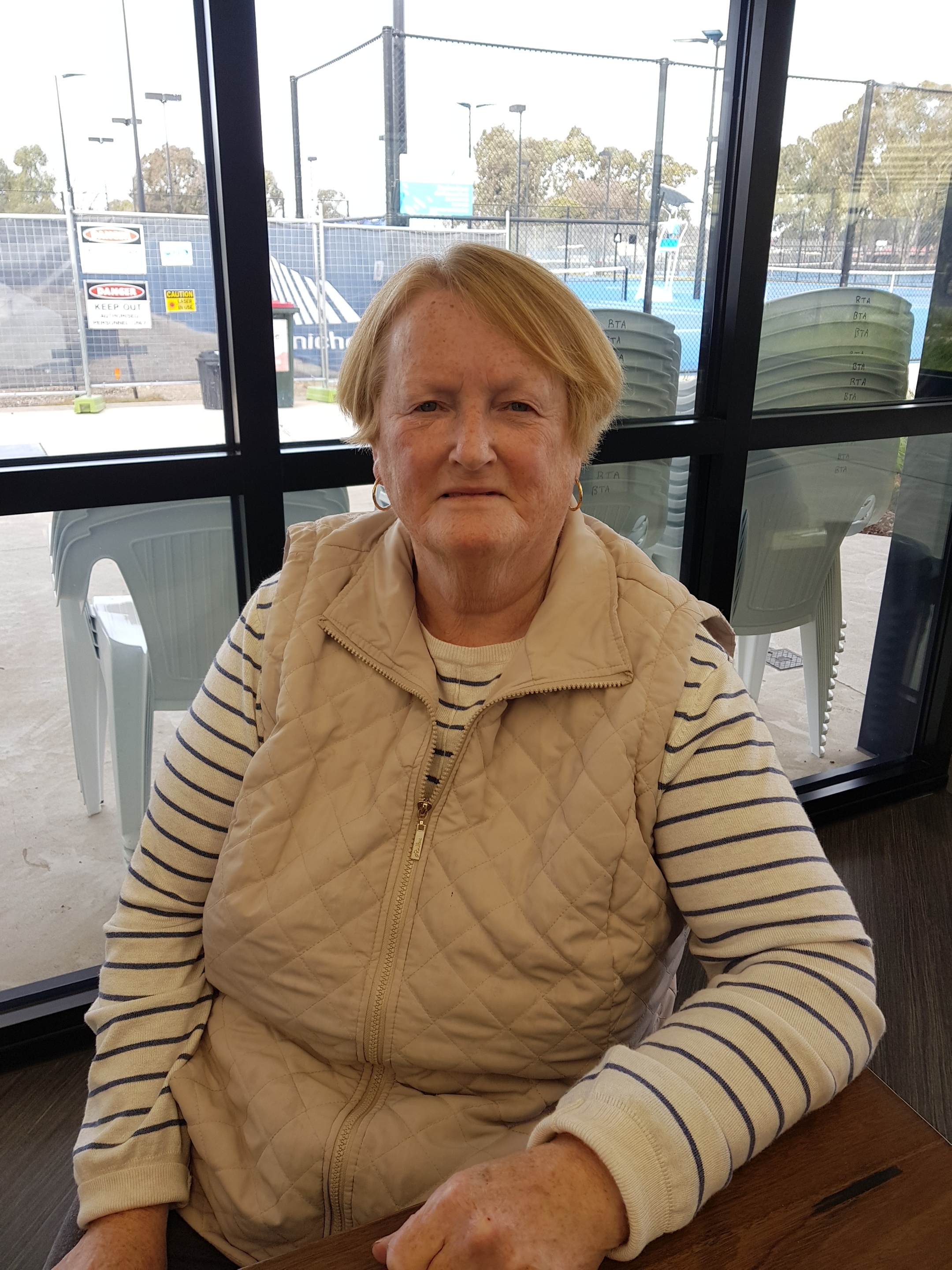 Anne Stafford Secretary

Treasurer Bob Santon
About Our Probus Club
Our Club was formed on the 20th March 1985 with 80 Foundation Members.
The Club was sponsored by The Rotary Clubs of Bendigo District Probus Planning Committee
comprising the Rotary Clubs of Bendigo, Bendigo South, Bendigo Strathdale, Eaglehawk
and Kangaroo Flat.
We became incorporated on the 14th October 1986.
In 2010 we unanimously agreed to admit ladies to our Club.
To date we have had 244 members through our books and 9 of our Foundation
Members are still in the Club. Our current membership stands at 90. Our youngest is
just 63 and our elder statesman is a mere 97 !
We have a very active tours and trips reputation and many many
enjoyable experiences have resulted over the years.
Our guest speaker list over the years has been second to none and all
members really enjoy our monthly meetings as a result.
Members have many activities to choose from, including a weekly evening dinner for
our "Loners" (members now on their own), a monthly morning coffee and chat and Meal each week at The Bendigo Club
. We have a second to none computer help facility
and have a very well supported weekly walking group.
Visiting Probians to Bendigo are most welcome at our meetings as are any
interested persons or prospective members.
NEW MEMBERS WELCOME